Choosing the right food for a casino theme party is not always as easy as it sounds. There are many options available, and you need to consider your guests' preferences and budget. A simple buffet or a casino dessert buffet are both great choices.
How to organize casino party snacks step by step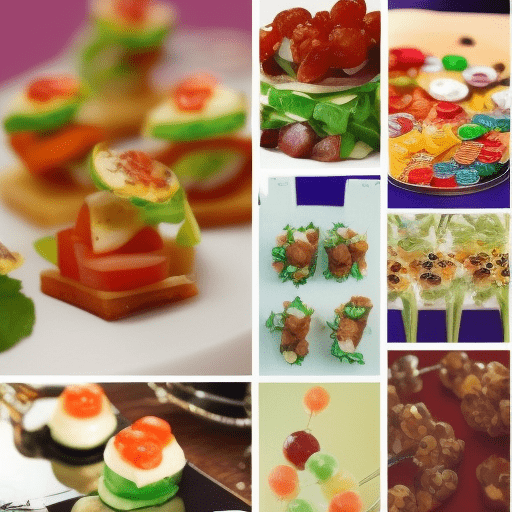 Choose a Variety of Snacks: When it comes to casino party snacks, you want to make sure there is something for everyone. Consider offering a mix of savory and sweet snacks. Examples could include chips and dip, popcorn, candy, pretzels, and more.
Get Creative with Presentation: Make your snacks stand out with creative presentation! For example, you can use martini glasses to serve chips and dip, or you can use martini shakers for olives.
Serve Miniature Versions of Your Favorite Treats: Miniature versions of your favorite treats are perfect for casino parties. Consider serving mini cupcakes, mini cheesecakes, bite-sized brownies, and more.
Consider Theming Your Snacks: If you want to really impress your guests, consider theming your snacks to match the casino theme. For example, you can create snacks that look like playing cards, dice, or poker chips.
Use Labels or Place Cards to Identify Snacks: Place cards or labels are a great way to identify snacks, especially if you have a lot of different options. They also add an extra special touch to your presentation.
Casino party snacks ideas – quick list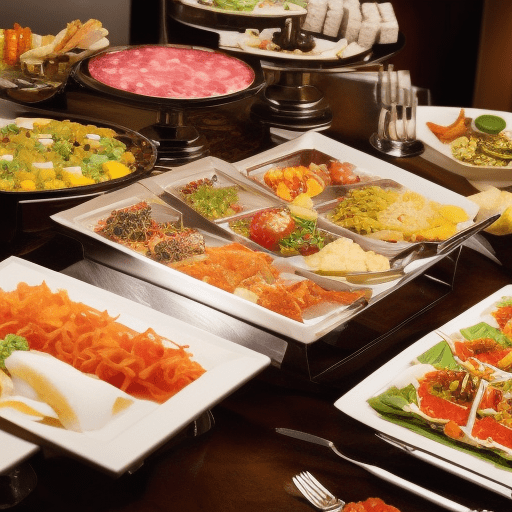 Chocolate Poker Chips – Delicious chocolate chips in a variety of colors make a great snack for a casino party.
Cheese and Cracker Platter – A classic pairing that is always a hit, a cheese and cracker platter is a great way to keep your guests energized and entertained.
Mini Quiches – Mini quiches are a great snack for a casino party, as they are easy to eat, and can be filled with whatever ingredients you desire.
Spinach Dip – Serve this classic dip with fresh vegetables or chips for a delicious snack.
Pretzel Bites – Bite-sized pretzels are a great snack for a casino party, and can be served with a variety of dipping sauces.
Popcorn – Make a delicious popcorn snack by adding a variety of sweet and savory flavors.
Guacamole – This classic dip is always a crowd pleaser, and can be enjoyed with chips or vegetables.
Fruit Skewers – Create a healthy snack with fresh fruit and serve it on skewers for a fun presentation.
Sushi Rolls – Add a touch of sophistication to your casino party with sushi rolls.
Nachos – A classic snack, nachos are a great way to keep your guests happy and fed.